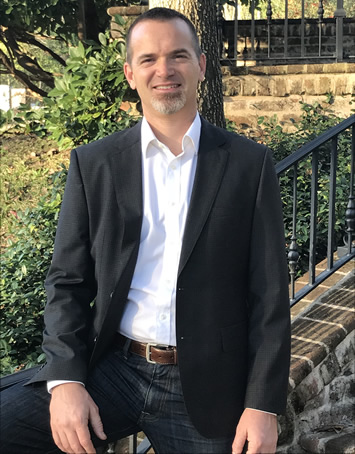 Christian J. Lyda, CPA
President & Founder
For over 20 years, Chris has provided tax and consulting services to individuals and small businesses across the state of Texas. Chris has experience working with clients in various industries, such as real estate, oil & gas, consulting, insurance, medical, software development and retail. His main focus is building strong client relationships by providing an unsurpassed attention to detail.


Chris earned a Bachelors degree in Economics in 1993 and a Masters in Accounting in 1995, both from Texas A&M University. From 1996 through 1998, Chris gained invaluable experience working with national public accounting firms in both Dallas, Texas and Tulsa, Oklahoma.


In January of 1999, Chris started his own tax and accounting practice in Austin, and moved his practice to Houston in 2001.


Away from the office , Chris loves spending as much time as possible with his wife and two little girls. And on occasion, he enjoys playing a round of golf or an afternoon at Minute Maid Park watching the Astros play.